There are times in life when your best bud will do something and you'll sit there and think "if anyone else did that, I'd be so annoyed right now". That's not to say your best friend doesn't annoy you – that's probably why they're your best friend – but somehow they seem to get away with absolutely everything.
So we've made a list of all the annoying things your best bud does… yet gets off scot-free.
1) They're Never on Time
It doesn't matter what time you tell them, they'll always be late. You can tell them you'll be there in half an hour, two hours time, even give them three days to get ready and you know they'll still be 5 minutes late just to get on your nerves. It's almost impressive how good they are at it.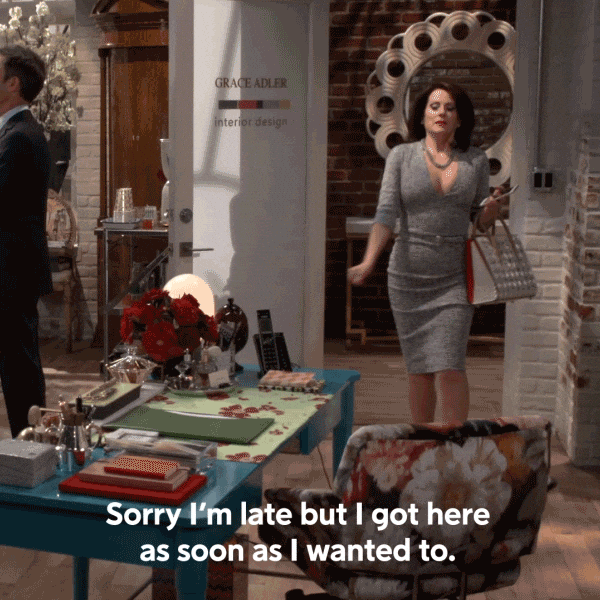 ---
2) They Know Everything
Easily the worst part of having a best mate is the fact they know everything you've ever done. Even the things you've forgotten about. And, for some reason, they only remember the embarrassing stuff.
---
3) They Use It Against You
It doesn't matter how much you trust them, you never know when they'll next embarrass you with stories about that time you farted out loud in class in year 5.
---
4) They Trip You Over
It's classic banter to trip up your buddy or make them walk into things or push them into bushes. And your best mate knows this. And does it to you. Regularly.
---
5) They Come Round and Eat Your Food
Like when they come over to yours and eat three packets of crisps. Do they not have crisps at home? Animals.
---
6) Then They Never Leave
Oh that's it, by the way. Once they've come round they're staying. And they'll always stay that extra bit longer than you want just to annoy you. Just hope your parents don't ask if they're staying for dinner.
---
7) They Know That One Thing That Annoys You
They know exactly what to do to push your buttons. That exact one thing. Like making loud eating sounds because they know it really, really gets on your nerves.
---
8) And They Know When to Do it
They're very timely with their annoying behaviour. They'll message you late at night when they know you'll be asleep just so they can wake you up again. It's clever really.
---
9) And They Don't Stop Doing It
Worst of all, it's relentless. You'll be sure it's gotten old and they'll have stopped doing it by now. But just when you expect it least, they'll do it again. The commitment to being annoying is almost admirable. Almost…
---
10) They'll Always Be Your Best Friend
The most annoying thing they do is being your best mate. Forever. You're stuck with them. You joke about getting rid of them, but really it's great that you'll always be best buds over long distances, time apart and even if you only see each other once a year. No matter what happens, no matter how much they embarrass the hell out of you; you wouldn't change them for the world.
---
For more LOLs, daily inspiration and positivity, follow our Instagram and TikTok.
If you need support, we've got your back. Head over to our community here.
Need to talk?
Join the internet's safe space